Product Manager | Senior UX/Product Designer
Background in Multimedia Design and Web Development #fullstack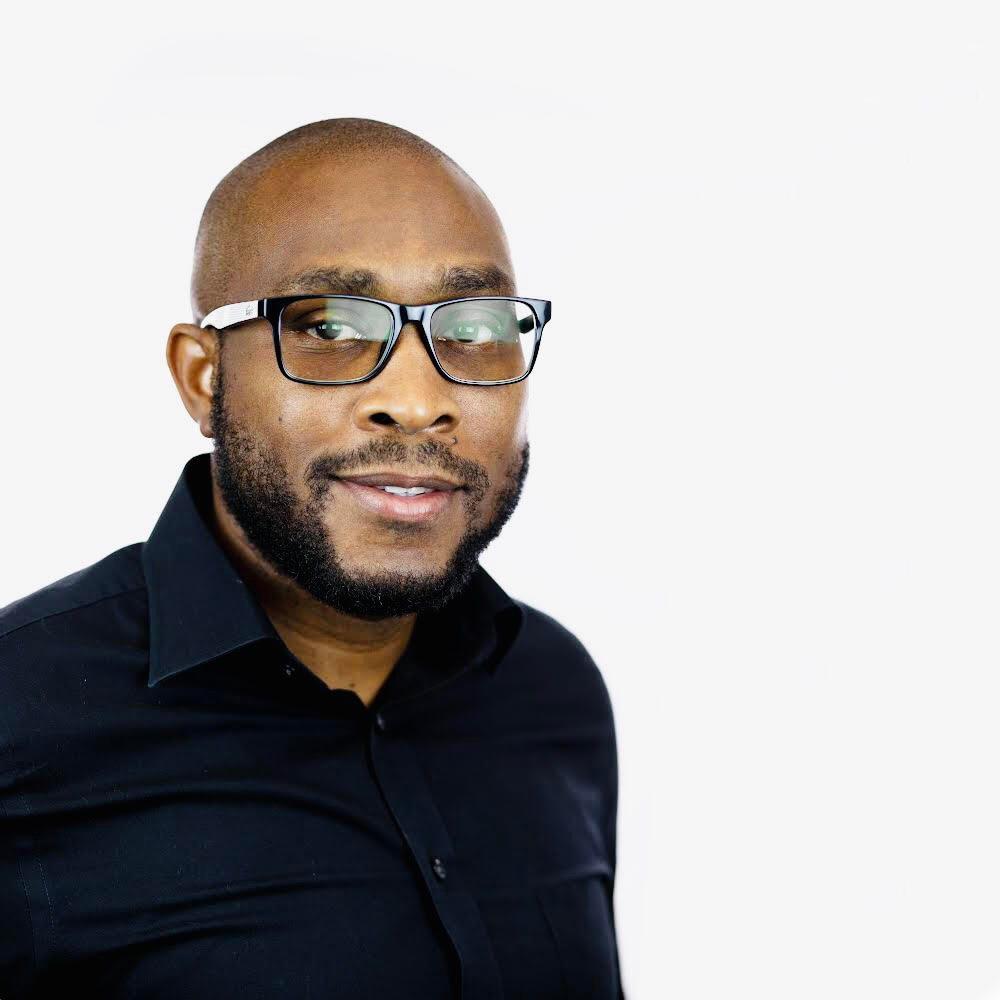 I am an enthusiastic product manager and UX/product designer with 15 years in application development
An analytic thinker, critical problem-solver, and servant leader who is user/customer centric with the product goal in mind.
I build products and improve experiences
I am a senior product manager and a UX consultant with experience, over 15 years, in web application development as a PHP applications developer. As a multifaceted technologist, my journey in technology has allowed me to work in software development, research, project management, and marketing companies within the USA and abroad. These experiences have also encouraged me to work with startup companies to increase product growth and optimize user experiences. Some of my projects include websites and applications funded by state and federal agencies, United Nations Development Program (UNDP), Northern Mutual, New York Life, and Wells Fargo. My most recent projects include leading the UX design and development of LEARN (a learning resource platform) and PLANS (an academic strategy planning system) utilized by over 1.8 million users worldwide and over 800 schools across all 50 states.
From conducting market and user research, validating product ideas, designing experiences, and managing product requirements, I am involved in every stage of product development and product life-cycle.